Kietz living
The property is located in Kietzstraße, only a few minutes' walk from Prenzlau's main railway station. Altogether, a total of 13 new residential units with 18 car parking spaces have been created here.
The building has been positioned in the centre of the plot and is directly accessible from the street. With its distinctive design and architecturally staged projections and recesses, the structure imparts a lightness that is contrasted by the exposed brickwork façade, resulting in a unique appearance.

As a gesture of harmonisation with the neighbouring buildings, the building structure is stepped upwards to varying heights. This effect of rejuvenation is supported by the highly crafted masonry ornamentation that encircles the entire building.


Access is barrier-free via a centrally located, light-flooded core shaft of the building incorporating a staircase and lift. The entire basement provides for large cellars for tenants, as well as a drying room, bicycle and pram storage room, all of which can also be accessed on the north side via an external
staircase.


Each apartment has a terrace, one, or more balconies. The generous layouts, in combination with a ceiling height of approx. 3 metres together with the large, vertical windows provide a unique, uplifting, feeling of space.
Apartment 1 - LET
Apartment 2 - LET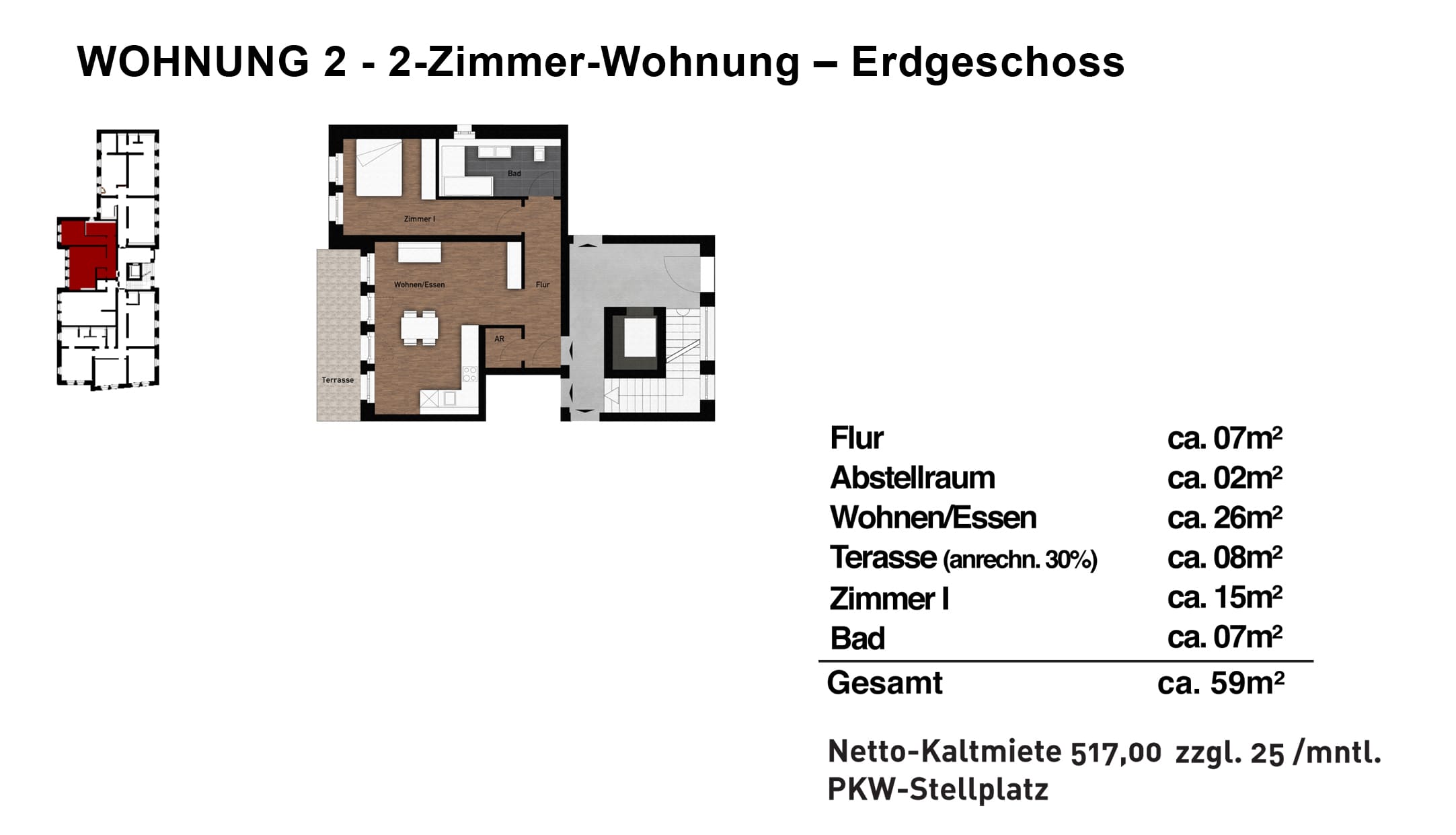 Apartment 3 - LET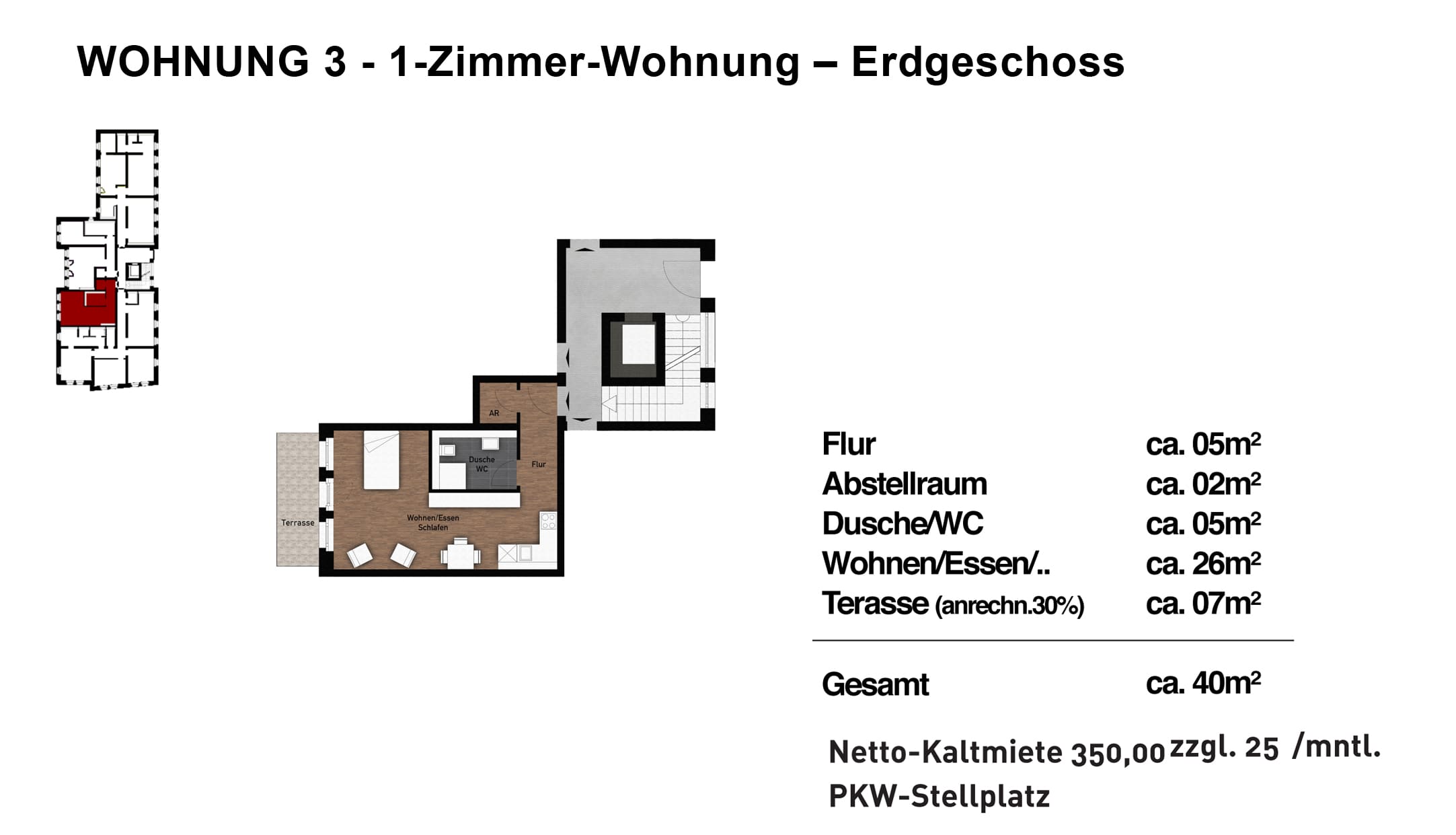 Apartment 4 - LET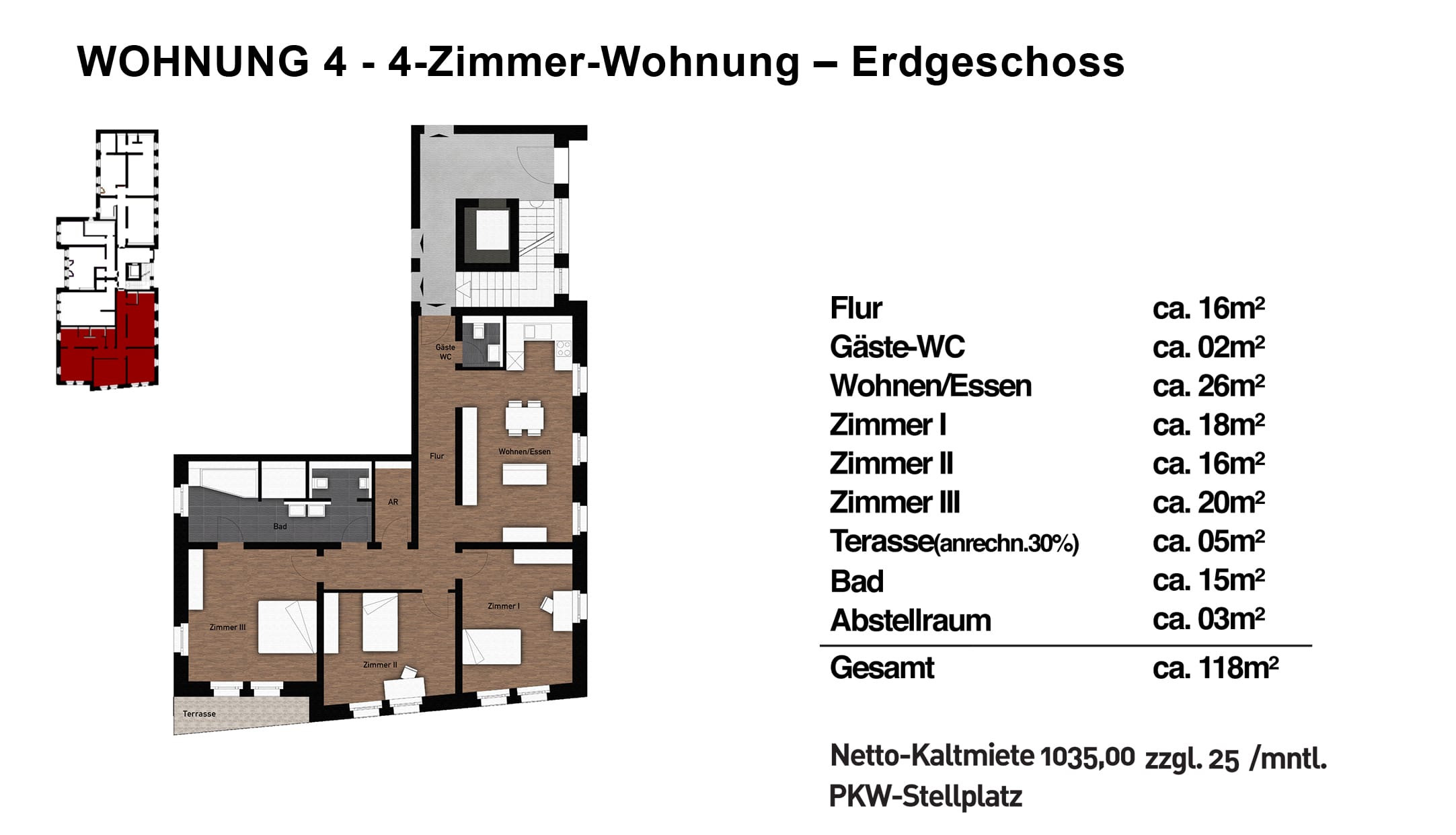 Apartment 5 - LET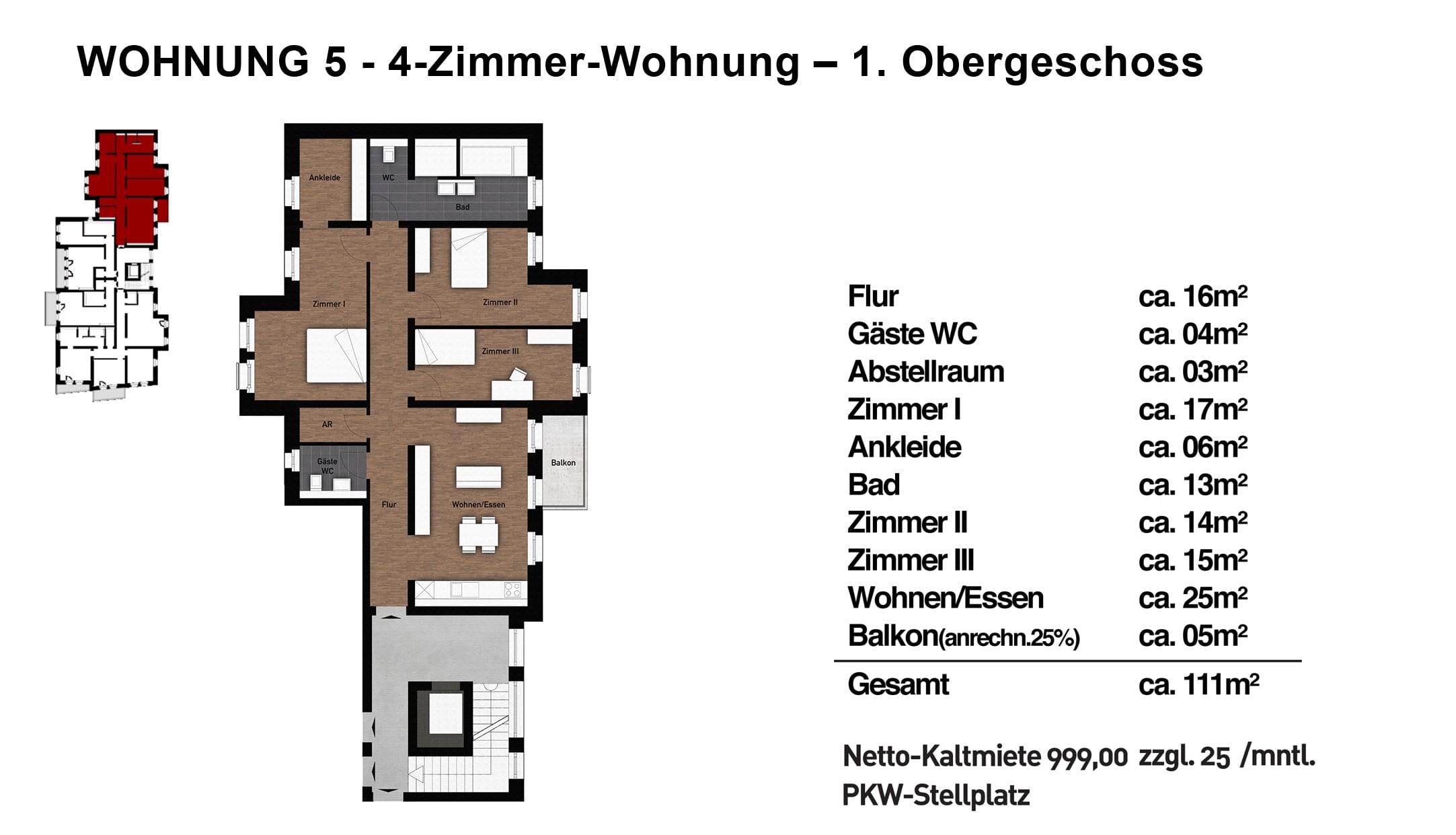 Apartment 6 - LET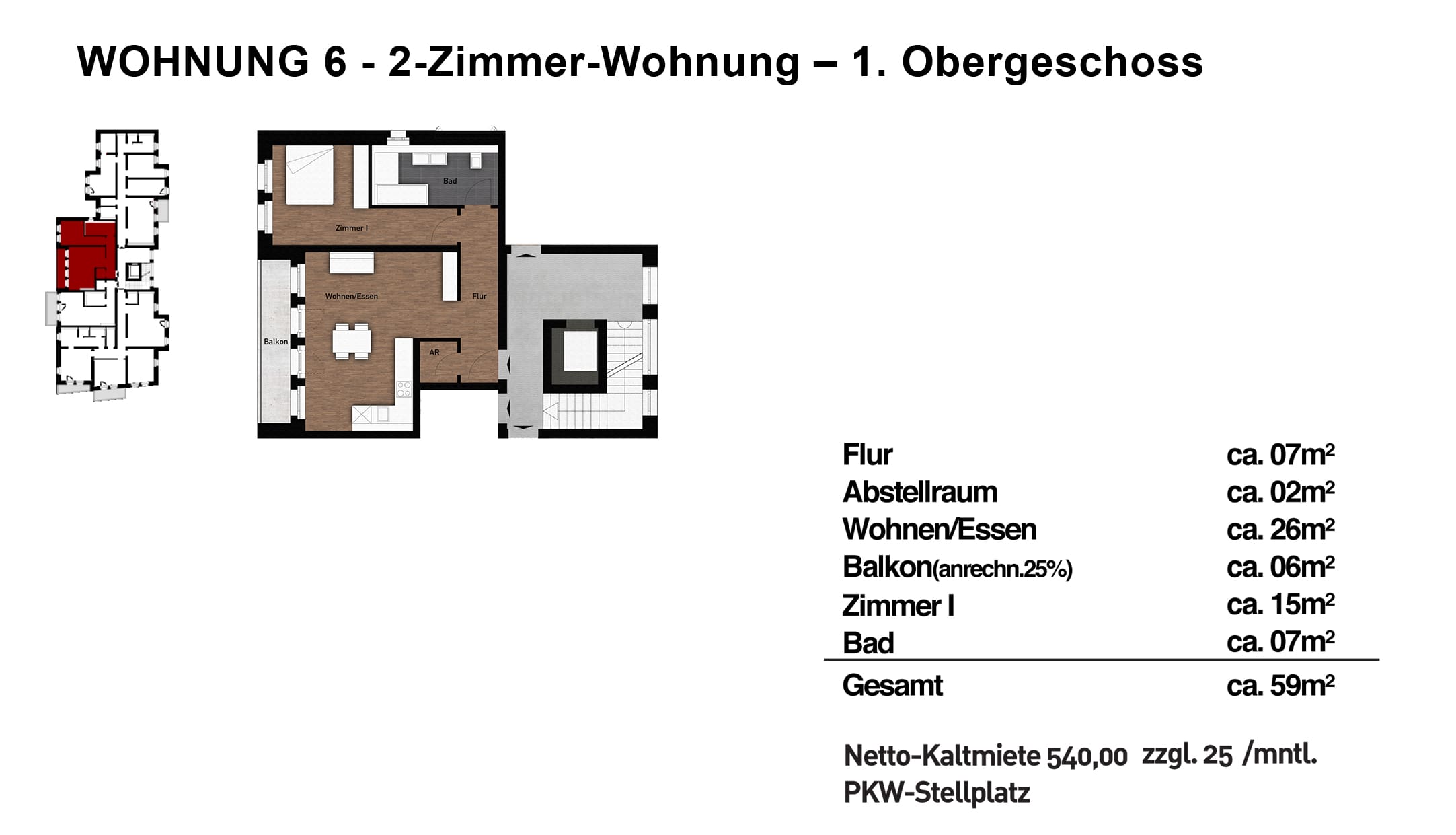 Apartment 7 - LET
Apartment 8 - LET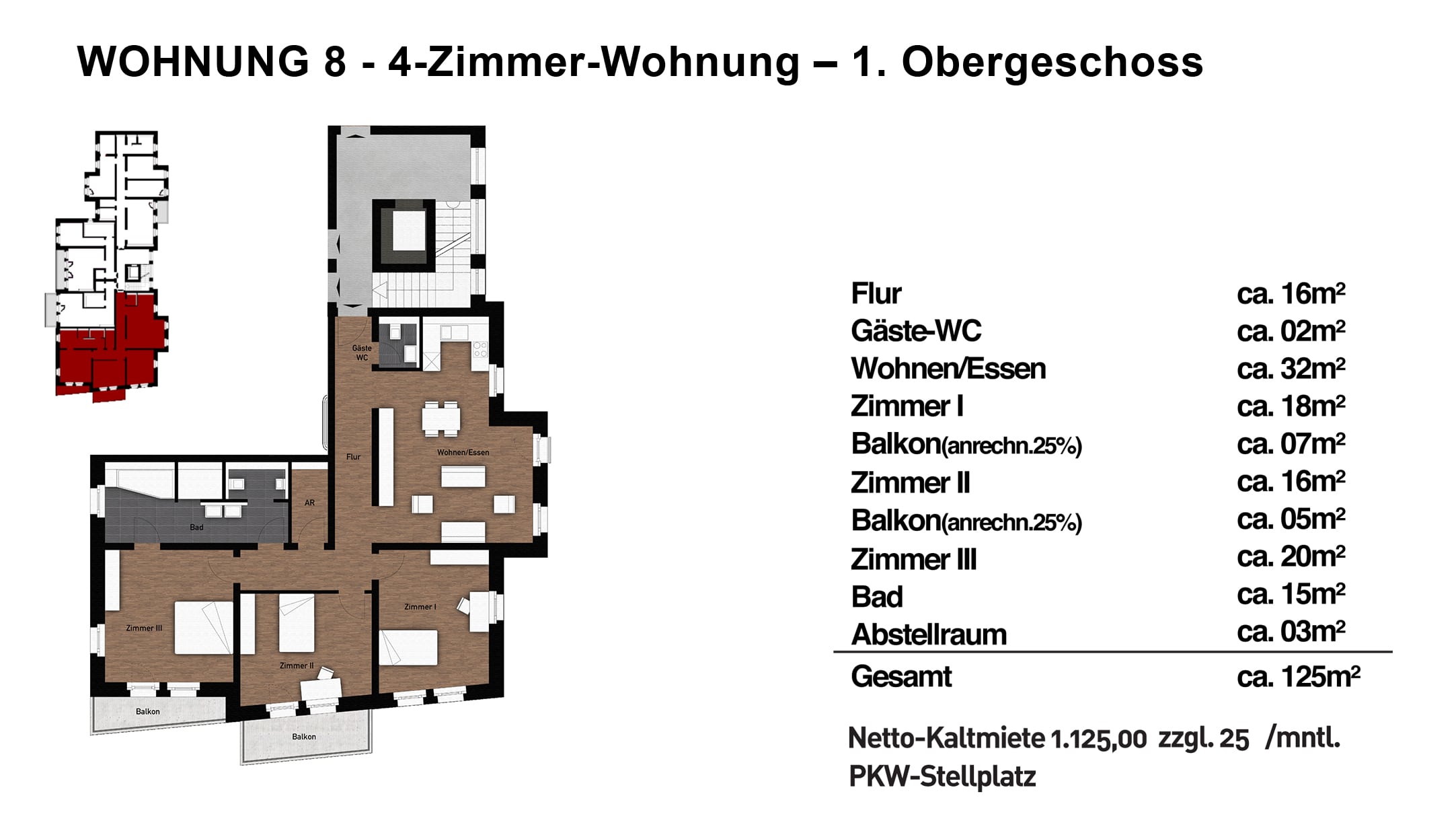 Apartment 9 - LET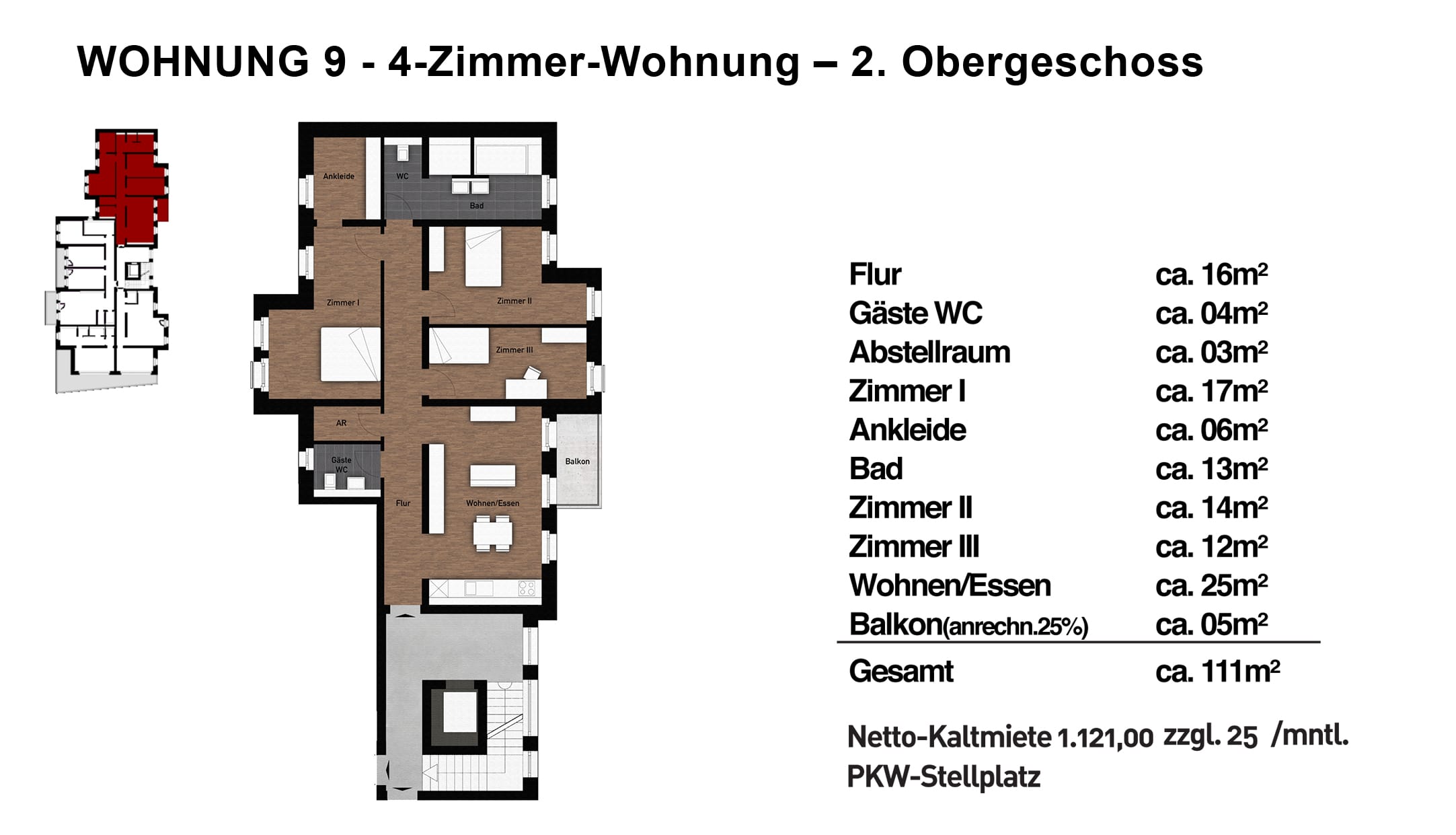 Apartment 10 - LET
Apartment 11 - LET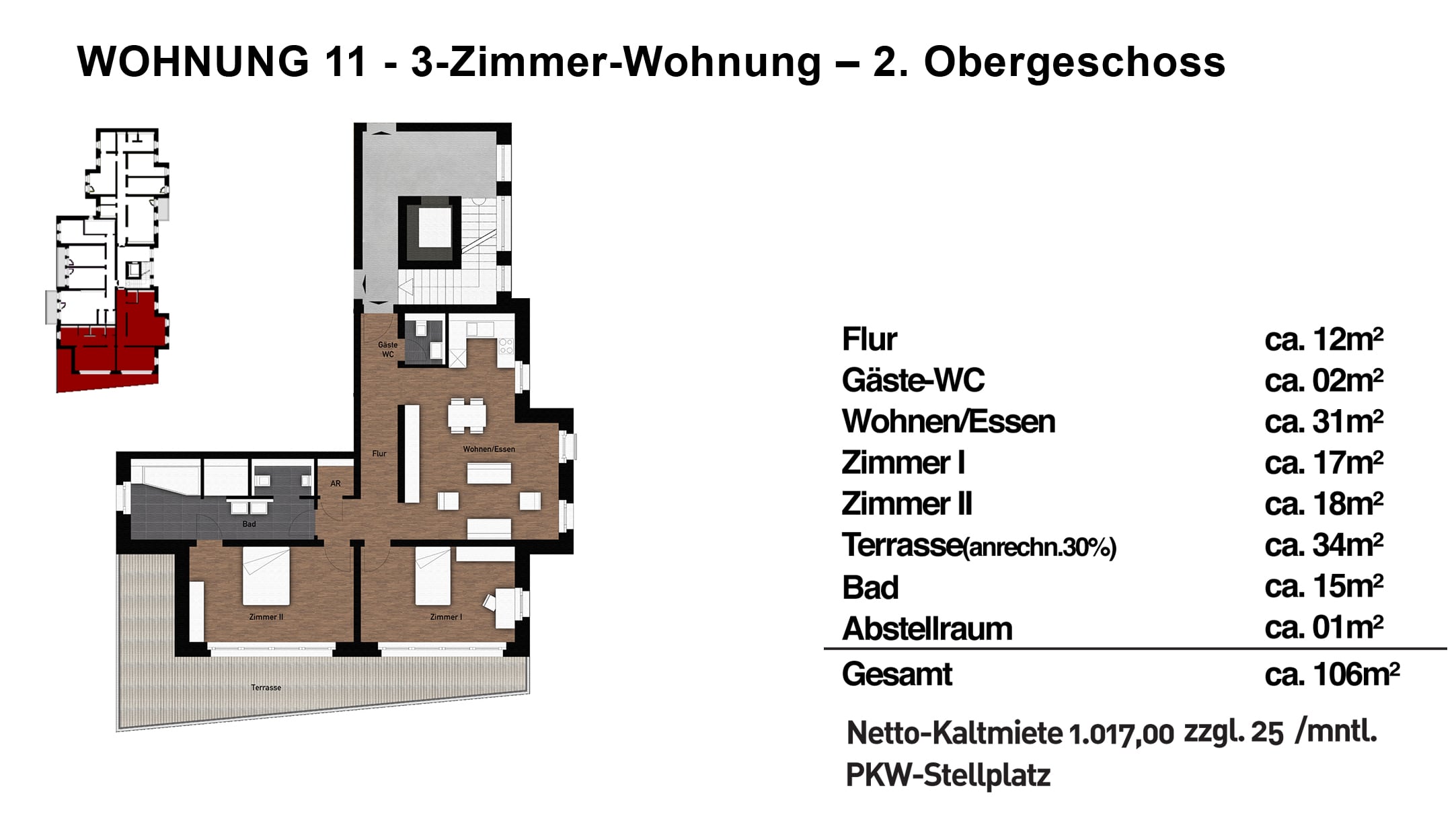 Apartment 12 - SOLD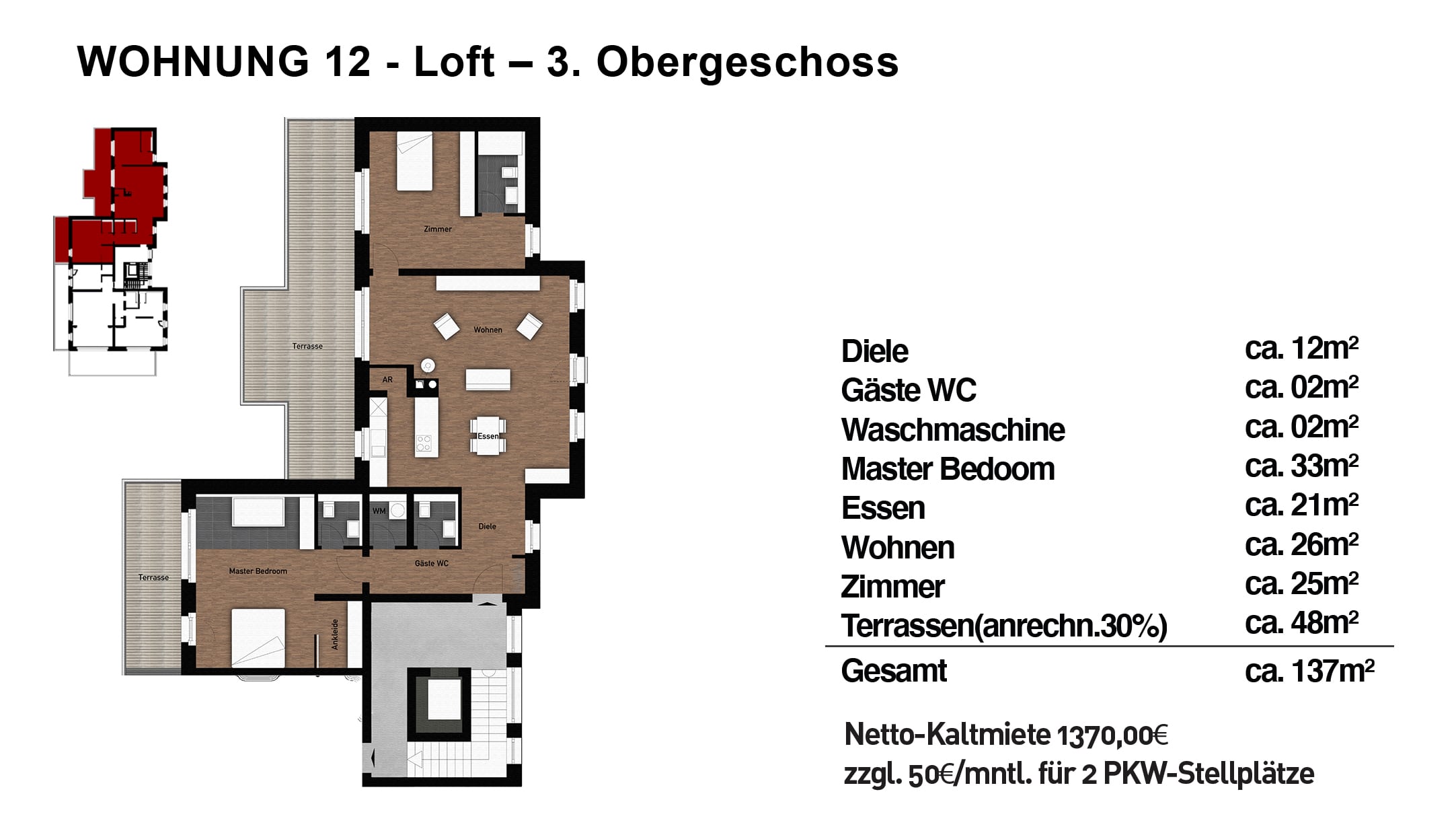 Apartment 13 - SOLD